Monday - Friday
8:30 AM – 5:00 PM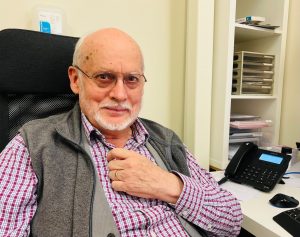 Dr Glenn Rosendahl
Dr Rosendahl has joined our team recently. He is a GP with a wide and varied experience.
He has had an interest in skin cancer examination and treatment since the 1990's.
Apart from a continuing interest in medical practice, Dr Rosendahl has  a scientific and philosophical interest in the essence and nature of living things, the unique position of humanity in the world of biology. And interests in music and photography.