Monday - Friday
8:30 AM - 05:00 PM
Saturday
9:00 AM - 2:00 PM
Sunday
Closed temporarily
Billing
We provide both private bill and bulk bill services.
Dr Saeed, Dr Rosendahl and Dr Silva provide a private bill service.
Bulk billing is available to all age groups by Dr Khani.
4th COVID-19 vaccination rollout
Covid-19 Update
Please do not enter the medical centre if you, or someone with you:
Have any type of respiratory or gastro symptom, no matter how minor (even if you think it relates to asthma or an allergy etc)

Have sore throat, sore ear, runny nose, sneeze, cough, shortness of breath, etc…

Are not wearing mask
4th COVID-19 vaccination rollout starts on 19/04/2022.
Peopler above 65 or those who have a chronic serious condition ( heart or lung disease, cancer, chemotherapy, immunosuppressant treatment, autoimmune disease) are eligible and are recommended to have their 4th vaccine.
Welcome to Mudgeeraba Family Medical Centre
Who we are:
Mudgeeraba Family Medical Centre provides a range of dedicated health services to meet the needs of all patients. We are located in the eastern part of Mudgeeraba, in the Bell Central Shopping Centre and have been taking care of our local community since 2013.
Appointments:
Our appointments run for 15 minutes, but if you require complex care, you are welcome to make a double appointment (30 minutes) with your doctor. You won't be charged for a double consultation if your doctor bulk bills you. Also, if your doctor charges a private fee for the longer consult, the out of pocket cost will only be slightly more than a short (15 minutes) consult.
Waiting time:
It's our mission to ensure patients don't ever spend too long in our waiting room. The average time spent here is less than 10 minutes, and we're determined to make going to the doctor extremely convenient for patients. We understand well that a long wait time impacts on everyone, no matter if you have small children, need to get back to work or have other pressing commitments. We're always working hard to maintain this claim so you will not have to wait too long to see your doctor.
Our Staff: 
Our practice is dedicated to providing you and your family with personalised, professional and comprehensive healthcare. Our team of high quality doctors and allied health professionals look after the residents of Mudgeeraba, Tallai, Bonogin, Robina, Varsity Lakes, Reedy Creek and Worongary. You will also always be greeted by a friendly receptionist when you arrive at Mudgeeraba Family Medical Centre.
Weekends:
For your peace of mind, we offer our community medical assistance 6 days a week, including most public holidays, so that you receive the help when you need it most. Even if you can't get an appointment on the weekend, phone us or leave a message for your doctor to call you back with the advice you seek.
Private billing and bulk billing:
Bulk billing is available to all age groups and is provided by Dr Khani and Dr Salehi. Dr Andrew Haynes and Dr Marcelo Silva provide a private billing service.
Services at a glance:
We conduct a wide range of medical care including general medicine, paediatrics, women and men's health, small surgeries (such as skin cancer excision) and skin checks. We also offer a heart and vascular health check-up, designed to screen for undiagnosed and hidden high blood pressure, which is a common and dangerous risk factor for heart disease and stroke.
Car park:
There are plenty of car parks available in front of the medical centre as well as underneath the shopping centre.
Book Online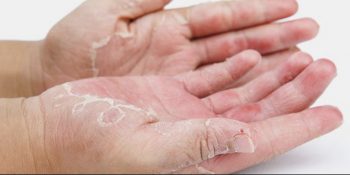 Our Clinic and DoctorsWorld over people use massage therapy to help promote healthy skin, nourish and strengthen the body, relieve stress, reduce …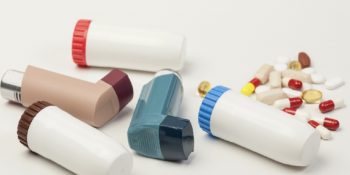 What is Asthma Asthma is a long term lung condition. People with asthma have sensitive airways in their lungs which reacts to triggers, causing …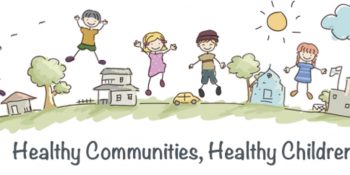 Children At our clinic, we provide excellent pediatric care to children with acute or chronic health conditions. We also provide preventative …
About Us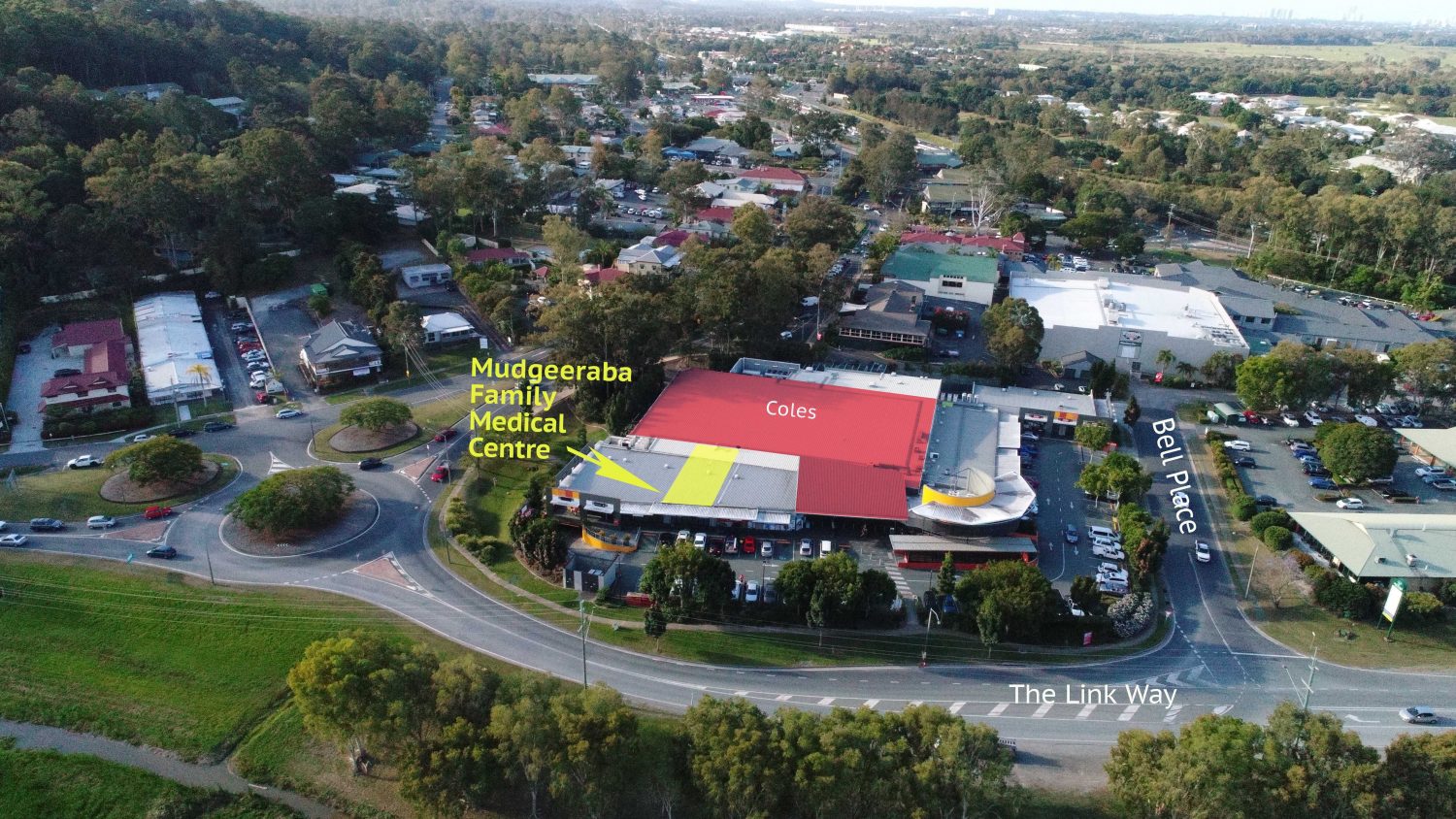 We are located in Mudgeeraba in Bell Central shopping centre
Mudgeeraba Family Medical Centre
We are open 7 days a week and most public holidays