Monday - Friday
8:30 AM – 5:00 PM
Saturday
9:00 AM – 3:00 PM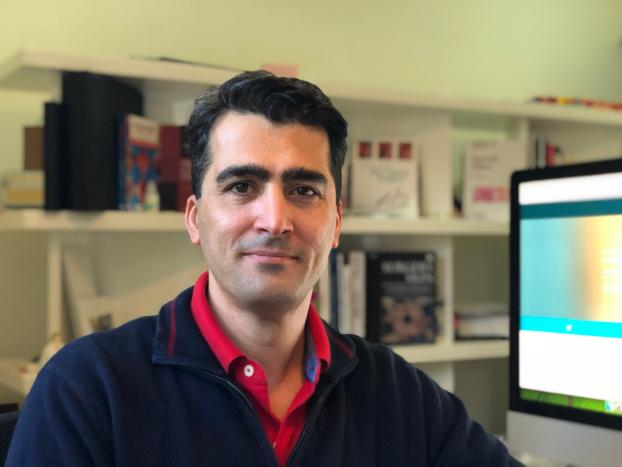 About Me
Dr Saeed Salehi is a General Practitioner and a fellow of Australian College of General Practitioner.
He has been practising in Australia for more than 15 years and has worked in different parts of Queensland.
Dr Saeed enjoys all aspects of general practice with a special interest in Skin diseases, skin cancer including skin check and skin cancer excisions, chronic wound managements, chronic disease management including diabetes and asthma, STI counselling, men's health check up and paediatrics.
He works as a skin cancer doctor in a skin cancer clinic on a part time basis and he has a valuable experience in diagnosis and treatment of different kinds of skin cancer and premalignant lesions.
He is also interested in veins and treatments of superficial varicose veins with sclerotherapy.