Monday - Friday
8:30 AM – 5:00 PM
Saturday - Sunday
9:00 AM – 3:00 PM
Public holidays
9:00 AM – 3:00 PM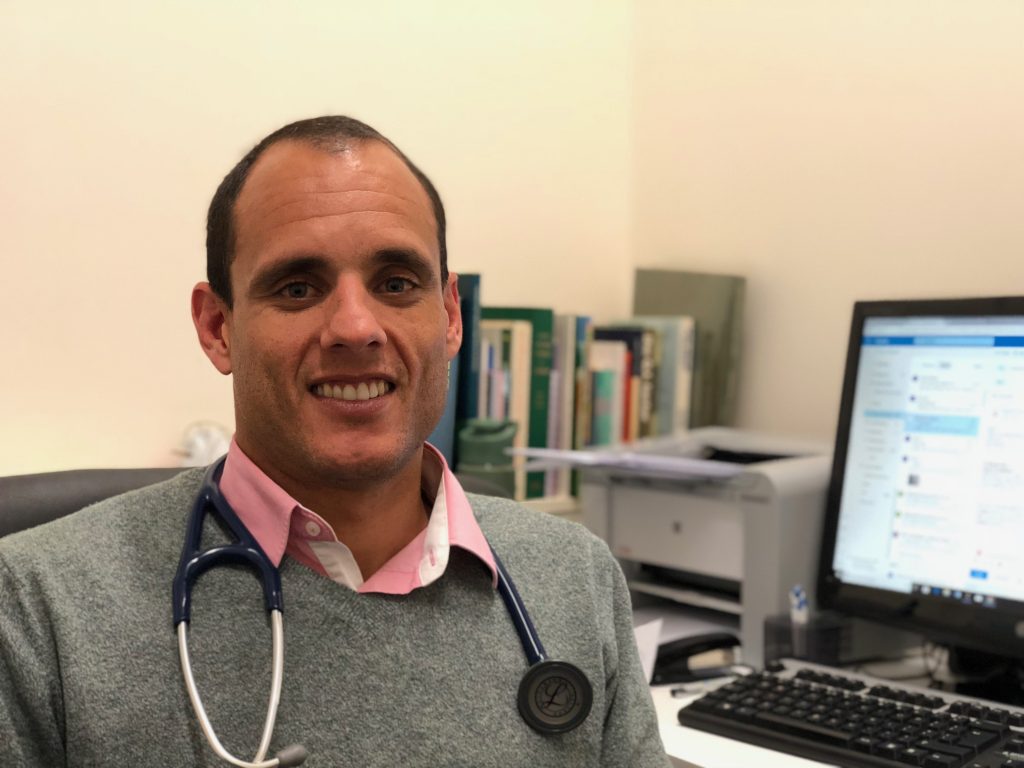 Dr Silva is a qualified doctor from Brazil. He used to work as a physician in Brazil and he recently moved to Australia from his country.
He has special interest in skin diseases and skin procedures. He is qualified in diagnosis and treatment of skin cancer.
He also is qualified in women's health including pap smear, ante-natal care.
Dr Silva speaks Portuguese and Spanish languages.
Dr Silva is looking forward to provide health care to the locals.