Monday - Friday
8:30 AM – 5:00 PM
Saturday - Sunday
9:00 AM – 3:00 PM
Public holidays
9:00 AM – 3:00 PM
Standard consultation
$55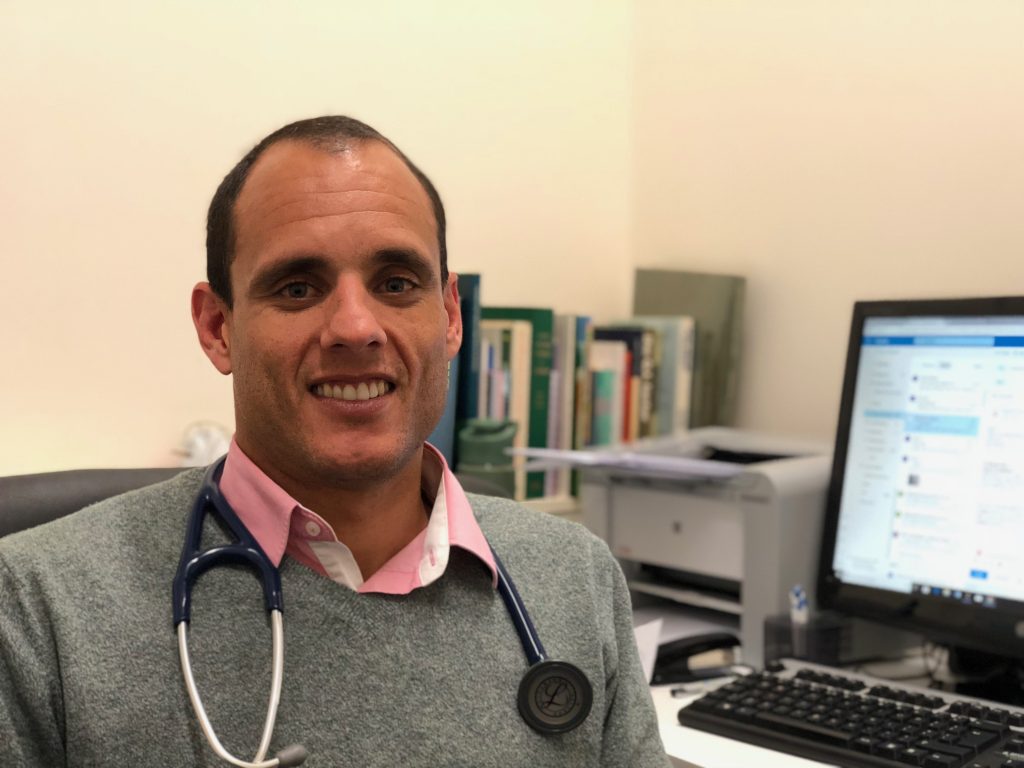 Dr Marcelo Silva is a qualified doctor from Brazil. He used to work as a physician in Brazil and he recently moved to Australia from his country.
He has special interest in skin diseases and skin procedures and is qualified in diagnosis and treatment of skin cancer.
Women's health including pap smear, ante-natal care is another field of Dr Silva's expertise..
Dr Silva speaks Portuguese and Spanish languages and he is looking forward to provide health care to the locals and Portuguese/Spanish speaking patient.
He will start charging a private fee from Wednesday, July 31 but he keep bulk billing children younger than 16 years old, pensioners and health care card holders.
The standard consultation fee (shorter than 15 minutes) is $55 and patients can rebate $21 from medicare (out of pocket expense would be $34).
For longer consultation ( longer than $15 minutes) He would charge $77 and patients would have $38 medicare rebate (out of pocket expense would be $39).